Lindsay Alderton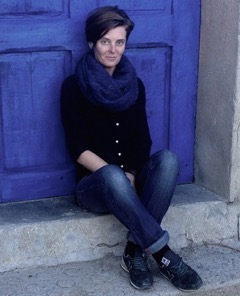 With a personal mindfulness meditation practice for close to 20 years, I have undergone training with both the Centre for Mindfulness Research at Bangor University and the Mindfulness Network, in both MBSR (Mindfulness-Based Stress Reduction) and MBCL (Mindfulness-Based Compassionate Living).
Over the past 5 years I have taught Mindfulness in a variety of settings including the NHS, and in 2017 helped launch the Ulex Project, a pan-European training centre which incorporates Mindfulness/Compassion practices into a programme of resilience trainings for activists and community organisers.
I am passionate about sharing ways in which developing the skills of Mindfulness and Compassion can support greater capacity to meet life's difficulties and challenges.
Kath Bennett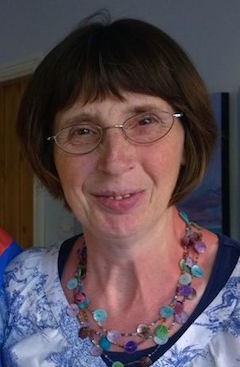 I am a qualified mindfulness teacher with the Center for Mindfulness (CFM), University of Massachusetts Medical School (US). This is supported through professional supervision with senior staff from CFM and completion of the international Practicum & Teacher Development Intensive (TDI). Admission to these programmes are limited to those with extensive professional experience, a solid meditation practice and experience in teaching MBSR.
I have an MSc 'Mindfulness-based Approaches' from Bangor University & comply with UK Mindfulness Teacher Guidelines. I am also an experienced curriculum mentor and supervisor for MBSR and associated mindfulness events.
Over the past 10 years I have developed and facilitated mindfulness related events for local communities, charities, schools and universities and I'm currently working with both public and private sector schools. My MSc research investigated the impact of an MBSR course with sixth-former (16-18y).

Chris Alderton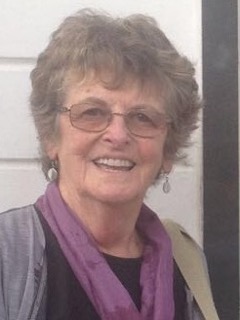 I have over 14
years personal
experience in mindfulness and
meditation practices, having
undertaking a year's training in mindfulness based approaches at the Centre for Mindfulness, Bangor University
and Teacher Development 1 training
. I
also have completed the international Practicum and Teacher Development Intensive trainings by senior staff from the Centre for Mindfulness at the University of Massachusetts Medical School, the pre-course requirements for which are extensive professional experience, a regular and long standing meditation practice and experience in the teaching of MBSR. I
comply with their
professional consultation guidelines. In addition , I have completed training to advance level in Compassion Focused Therapy,
Acceptance and Commitment Therapy and
Insight Dialogue.
My professional background was initially in nursing, working for many years in the NHS as a community midwife and health visitor. Also holding a Master's degree in counselling from John Moore's University, Liverpool, I am a fully qualified CBT therapist, supervisor and trainer, having worked for over 13 years in Primary care.